Student Services Building Renovations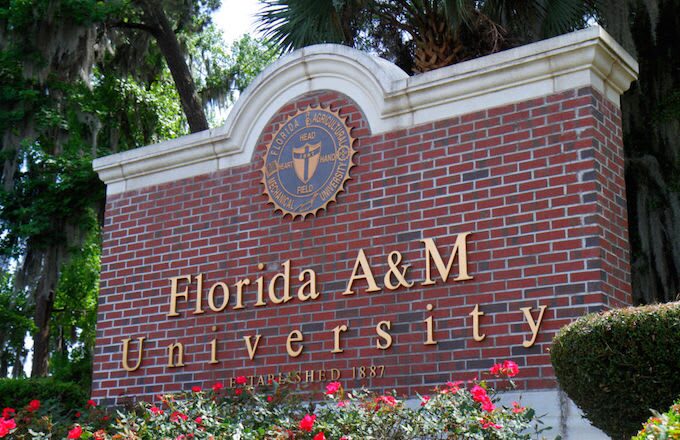 CLIENT: Florida A&M University
Florida Agricultural and Mechanical University was founded on October 3, 1887; it began classes with fifteen students and two instructors. Today, FAMU, as it has become affectionately known, is the premiere school among historically black colleges and universities. Prominently located on the highest hill in Florida's capital city of Tallahassee, Florida A&M University remains the only historically black university in the eleven member State University System of Florida.
Advon Corporation constructed a new two story addition to the existing Student Services Building on the FAMU Campus. The project included a kitchen preparatory and cooking area, a combination freezer/cooler, dry storage area, dining room and office space.
2882 Remington Green Lane
Tallahassee, FL 32308
info@advonconstruction.com
T: (850) 727-7626
F: (850) 807-2529
Advon Corporation prides itself on always doing right even when no one is looking. It is important that all of our clients trust that we will provide service that will always have their interests at heart.
Advon Corporations professional duties take precedence over our personal desires. Our clients must trust that we will always provide consistent service that put their interests first.
Advon Corporation has a sustained passion for continuous improvement and innovation that will always provide for long term accomplishment and performance. Our commitment to this value drives us to continue to listen and improve our services for the ever evolving construction industry.