Build the extraordinary
alongside a world-class team
Have a project in mind? An intuitive design-bid-build model and premium construction management methods allow you to reach large goals. With projects in Florida to Washington state, ADVON makes it possible! Here a service-disabled veteran-owned small business works closely with you to turn dreams into a reality. Marine and aerospace developments to large-scale governments come naturally thanks to this diverse, talented team.
A foundation of safety, quality, and value
ADVON is a top-level construction team deployed first to coordinate efforts in the field. Specialization in industrial, institutional, and commercial projects allows us to inspire growth in every direction. Always within time and budget constraints, our Customer's include the National Aeronautics and Space Administration (NASA), the Veterans Administration, the Department of Defense, and other public and private institutions.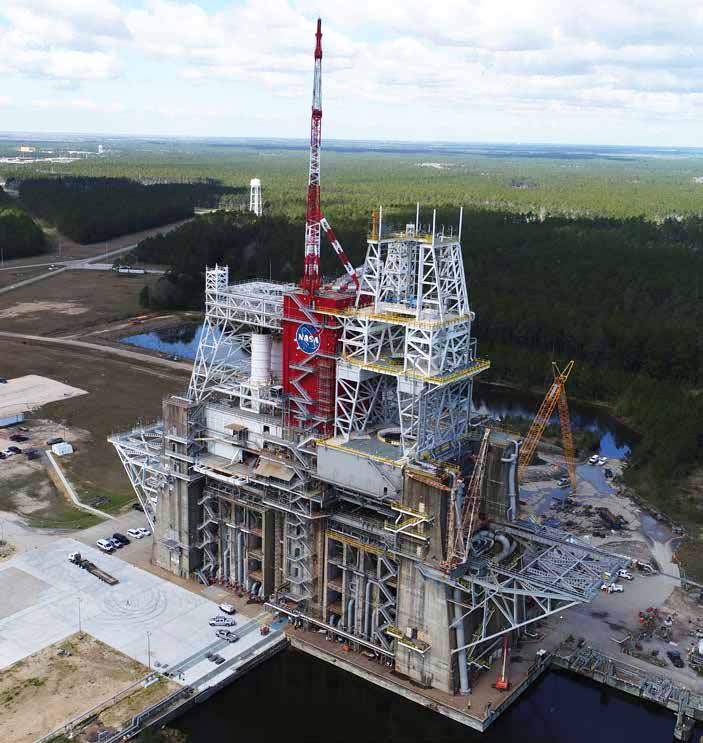 Founded in 2009 by Bill Graham, Advon is a service-disabled veteran-owned small business (SDVOSB) construction firm headquartered in Tallahassee, Florida.
WHAT DOES ADVON STAND FOR?
Our name is deliberate.  Advanced Echelon (ADVON) — A team deployed in advance of the main element to coordinate requirements.
Our company and team member's knowledge and experience, along with our relationship with several well-established architects with government and military experience can provide you with a project which is completed on time and within budget while meeting and exceeding your expectations.
Superior knowledge and skill-sets coupled with key partnerships improve development at every phase. Thanks to a wealth of experience in a range of sectors, we're always up for the next challenge!
ADVON is proud to be a Service-Disabled Veteran Owned Business, certified by both the Federal Government, and the State of Florida. Our skilled team is ready to deploy top-rated services to fulfill a range of ambitious goals. Relationships with well-established architects, complimented by government and military experience, give us an edge.
Our high-caliber construction team, delivers projects on time, on budget with ZERO incidents. Your site is always in safe hands with us as we hold safety and quality as top priorities.
Success is a result of our dedicated employee's outstanding work ethic and a customer service team that continues to exceed expectations. An embrace of training and development helps us progress and grow as a business. Comprehensive safety efforts uphold our incident-free status through the years.  We are proud to have obtained USACE CQM, LEED AP, and OSHA Safety Certifications helping us provide an improved service for the future of our valued clients.
We know it is important for our clients to trust the services we provide and know we always have their interests in mind. Partnerships with top private and government entities and reception of awards such as NASA's Silver Group Achievement Award sets us apart from the others. This dedication ensures we learn and evolve each day alongside the ever-changing construction industry. Integrity is key. In years to come, the ADVON team will pride ourselves on always doing right, even when no one is looking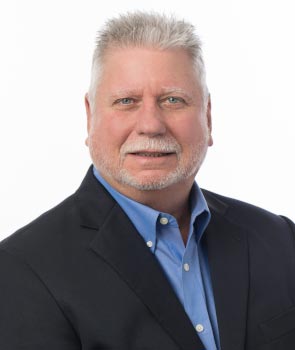 Bill Graham is the President and Founder of Advon Corporation, a Service Disabled Veteran Owned Small Business construction firm. Born in Alabama, and raised in Florida, Bill served in the U.S. Marine Corps from 1975-1978. His service included deployments to the Western Pacific and Mediterranean. Following completion of active duty he earned a Bachelor's degree in Building Construction from the University of Florida. He is a licensed General Contractor in both Florida and Georgia.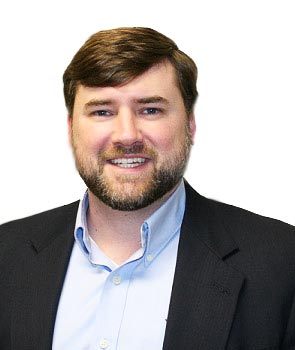 Scott Brooks is the Vice President of Advon Corporation. Scott attended the University of Florida, earning a Bachelors degree in Building Construction. He is the leader of the company's Operations activities, performing managerial oversight for the pre-construction and construction phases of our projects.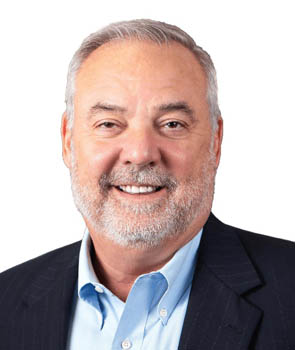 Jeff Gibson is Vice President of Advon Corporation and Director of Space Coast Operations working out of Advon's Merritt Island office. Jeff attended the University of Florida and graduated with a Bachelor of Science degree in Building Construction. Jeff has lived and worked in central Florida for his whole career with extensive experience in Federal Government construction including NASA, the United States Air Force, and the US Army Corps of Engineers. He is a Certified General Contractor in Florida.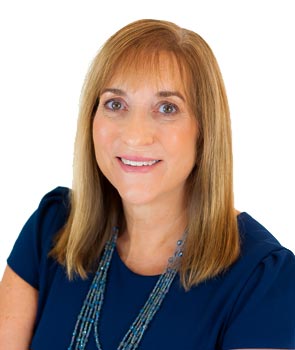 Debbie Caruthers is an impressive figure in the world of corporate accounting: she serves as the Corporate Treasurer and Controller of Advon Corporation. After completing her Bachelors Degree in Business Management at the University of Miami, Debbie developed a strong understanding of fiscal management principles that has been beneficial in her current position. With her knowledge and experience, Advon Corporation is confident that they have taken all necessary precautions to remain financially secure. Debbie is credited with ensuring their books are orderly and accurate and their cost projection models are always reliable.