Replace Compressed Air System Building 24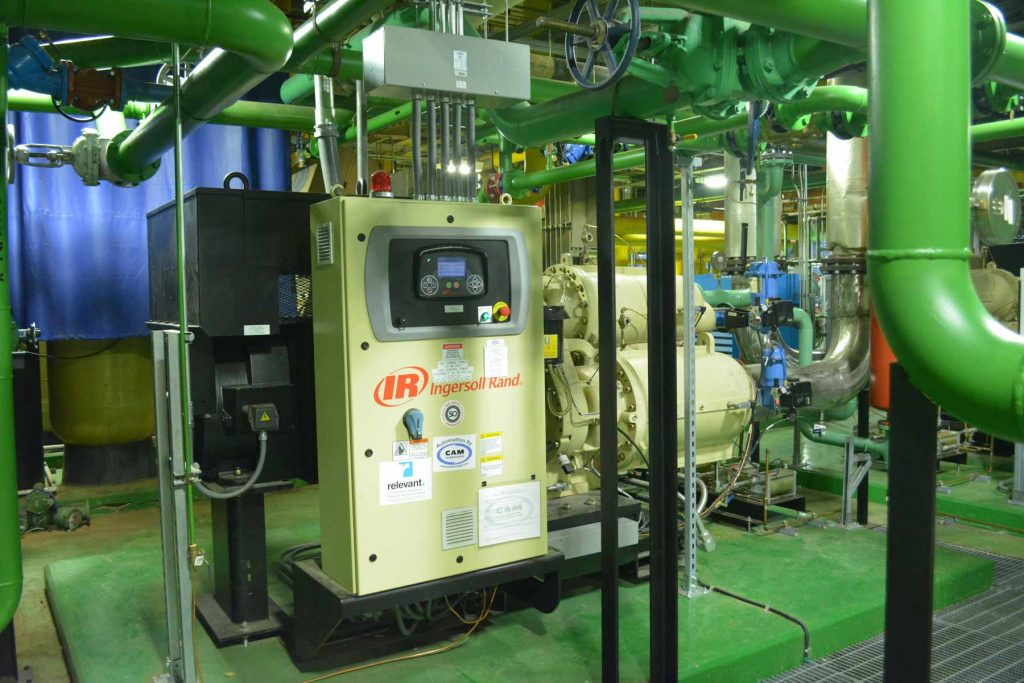 The Lyndon B Johnson Space Complex consists of 100 buildings constructed on 1,620 acres which acquired the official nickname "Space City" in 1967. The center is home to NASA's astronaut corps, and is responsible for training astronauts from both the U.S. and its international partners. It has become popularly known for its flight control function, identified as "Mission Control" during the Gemini, Apollo, Skylab, Apollo–Soyuz, and Space Shuttle program flights.
This project took place in Building 24 on the LBJ Space Complex. Building 24 is the utilities backbone of the center. In this building is housed their Chilled water systems, Boiler systems, Utility air and Instrument Air compressors, and houses the facilities maintenance crews. Two 450 HP centrifugal air compressors, a Motor Control Center, Primary and secondary controllers and associated piping were replaced as part of this project. The utility remained in full operation during the construction of this project.
Learn More about the Johnson Space Center here.