Renovate Rehabilitative Medicine Clinic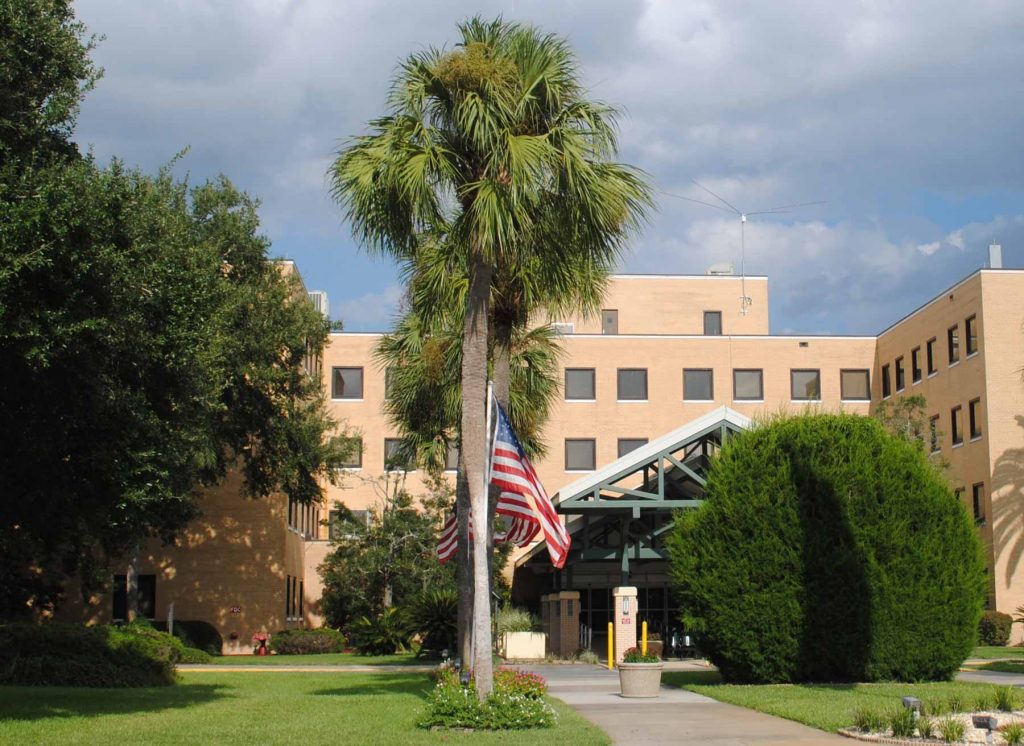 What is now the Lake City Medical Center was the original site of the Florida Agricultural College. In 1920, the site was purchased by the U.S. government and after extensive renovations, the first patient was admitted on December 6, 1920. It was named the U.S. Public Health Service Hospital No. 63. On August 9, 1921, the Veterans Bureau was created to care for returning World War I Veterans, and the transition from Public Health to the Veterans Bureau Hospital began. This transition was completed in 1924 when the Lake City VA Hospital began its proud tradition of caring for our nation's veterans. The Lake City VA Hospital officially became the Lake City VA Medical Center in 1978. It expanded its mission to include long term and geriatric care for veterans with the completion of a 120-bed Nursing Home Care Unit in 1985 which was expanded to 240 beds in 1995. More recently, 12,600 square-foot addition was completed in March 2000 on top of the existing Outpatient Clinic. The new space houses two primary care teams with 16 exam rooms.
The construction scope included remodeling the Rehabilitative Medicine Clinic located within the VA Hospital in Lake City, FL. The work consisted of complete demolition and replacement. This project required a phased process and the remodeling construction occurred seamlessly while the building was occupied. Medical exam rooms are a component of this project.