Refurbish Portable Water Systems, Wells, and Towers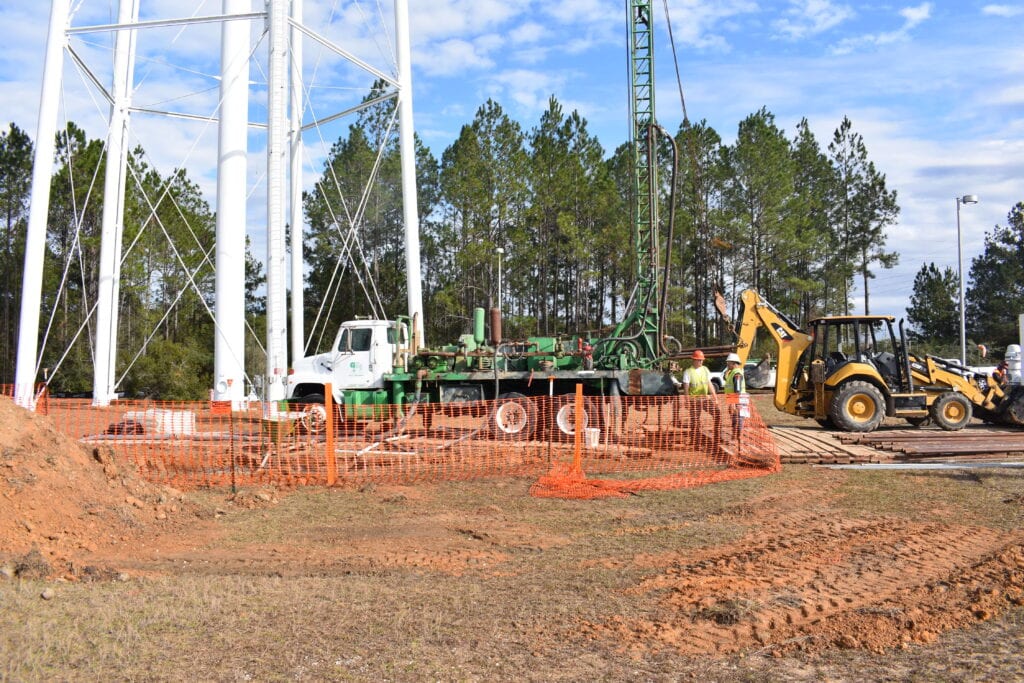 NASA Stennis Space Center
Advon Corporation was selected as the design-builder to replace the artesian wells, Wells 4 and 5, with new pumped wells, along with the replacement of Wells 6 and 7 at the Stennis Space Center. The Installation includes the construction of the wells and the installation of appropriately sized turbine pumps. Reconfiguration of water towers 1, 2, 3 and 4 is also included within the scope of work. This is currently an on-going project which is on schedule and on budget.
2882 Remington Green Lane
Tallahassee, FL 32308
info@advonconstruction.com
T: (850) 727-7626
F: (850) 807-2529
Advon Corporation prides itself on always doing right even when no one is looking. It is important that all of our clients trust that we will provide service that will always have their interests at heart.
Advon Corporations professional duties take precedence over our personal desires. Our clients must trust that we will always provide consistent service that put their interests first.
Advon Corporation has a sustained passion for continuous improvement and innovation that will always provide for long term accomplishment and performance. Our commitment to this value drives us to continue to listen and improve our services for the ever evolving construction industry.