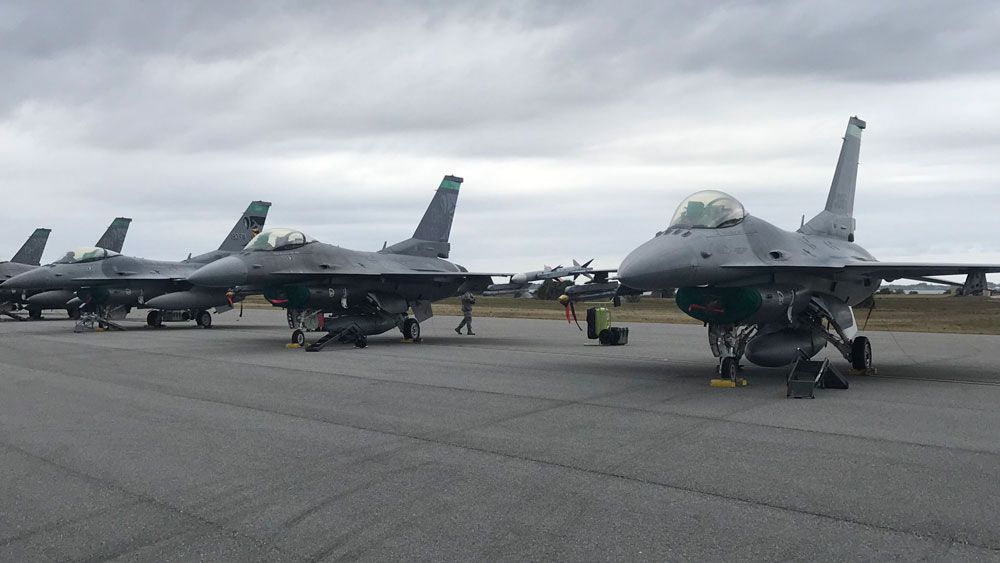 Beginning in the 1950s, Patrick SFB has been the administrative and operations base for the Eastern Range rocket testing facilities, Cape Canaveral Air Force Station, the Kennedy Space Center, and several aerospace and guided missile test units. Much of the operational management of the US Space Program has been conducted with or from Patrick SFB. The Delta, Atlas, and Saturn rocket series have all been at least partially developed, and launched, under units of Patrick SFB.
ADVON was selected to replace various concrete and asphalt pavement on the runway. Concrete pavement repair includes localized shallow depth patches for joint, corners, and crack spalls; localized full-depth patches for corner breaks; localized concrete crack routing and sealing; full depth slab replacement; and the global routing and sealing of existing concrete joints. Asphalt pavement repair includes localized routing and sealing of asphalt cracks; localized patching and edge repair; full depth replacement of select sections; and the global surface treatment or surface rehabilitation. Airfield marking replacement is also included in each component of pavement repair.
2882 Remington Green Lane
Tallahassee, FL 32308
info@advonconstruction.com
T: (850) 727-7626
F: (850) 807-2529
Advon Corporation prides itself on always doing right even when no one is looking. It is important that all of our clients trust that we will provide service that will always have their interests at heart.
Advon Corporations professional duties take precedence over our personal desires. Our clients must trust that we will always provide consistent service that put their interests first.
Advon Corporation has a sustained passion for continuous improvement and innovation that will always provide for long term accomplishment and performance. Our commitment to this value drives us to continue to listen and improve our services for the ever evolving construction industry.