Outpatient Primary Care/ Women's Health Clinic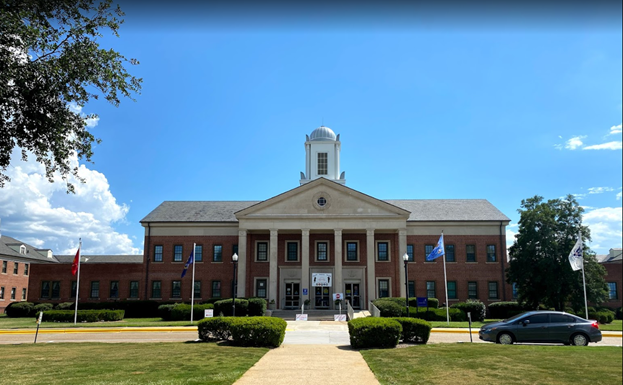 Carl Vinson VA Medical Center in Dublin, Georgia
Since its opening in 1948, The Carl Vinson VA Medical Center has been providing medical care for our country's veterans. In order to meet increasing expansion and demand for treatment services, the VA recognized its need for the construction of an Outpatient Primary Care & Women's Health Clinic building. ADVON was awarded this construction contract.
The construction of this building will greatly impact the Medical Center by providing needed space to accommodate growth in both the enrollee population and utilization of core VA services such as primary care and women's health.
This job includes selective demolition, general construction, necessary removal of existing structures, Architectural Modifications, Fire Protection Systems, Plumbing Systems, Mechanical Systems, Electrical Systems, and Telecommunication Systems. The total amount of new space constructed will be 27,089 SF, of which approximately 7,331 SF will be devoted to a women's clinic with 5,000 SF for common space. This project is a key element in the Dublin VA Medical Center's ten-year Master Plan and precedes other projects in the plan to backfill the vacated space with support services including pharmacy and radiology.