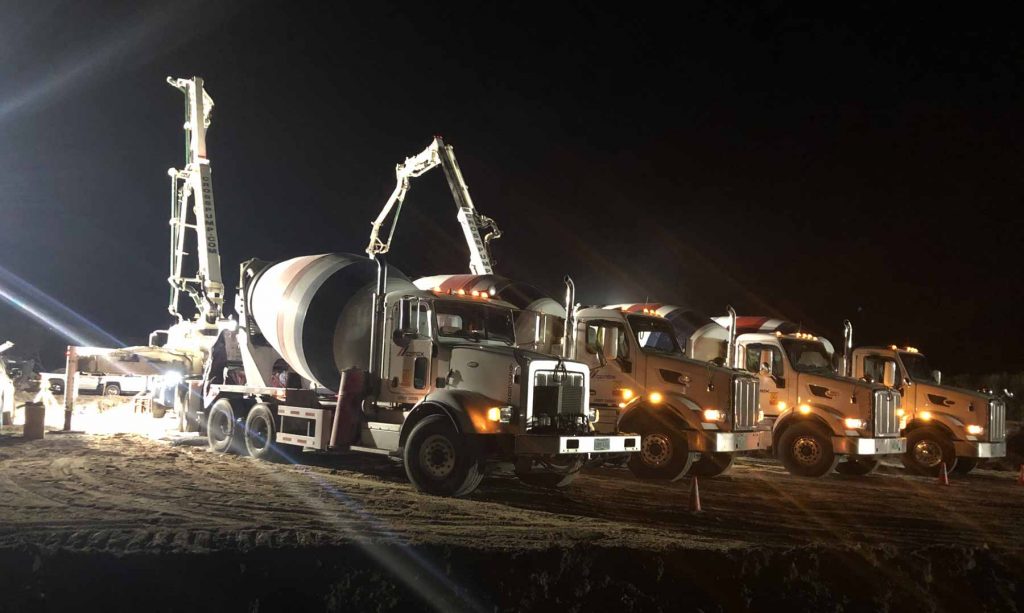 NASA's John F. Kennedy Space Center (KSC) has played a pivotal role in NASA's missions, having been the departure site for the first human journey to the moon; the starting point for hundreds of scientific, commercial, and applications spacecraft; and as the base for Space Shuttle launch and landing operations.
In 2019 NASA awarded a contract to construct Launch Complex 48 – the first new, from scratch, launch facility in over 40 years. They chose Advon Corporation to team with them in accomplishing this goal. Advon recently achieved the most important milestone on the project – the installation of the actual Launch Pad itself. This included setup of light, staging of pumps, water and the electrical source, and set up of the testing lab and QC organization.
This Launch Pad is the most important work feature of this high-profile NASA project. Advon completed this work while maintaining exceptional Quality Control, zero safety incidents, and ahead of Schedule.
Learn more about the future of the Launch Complex 48 and the master plans for Kennedy Space Center here