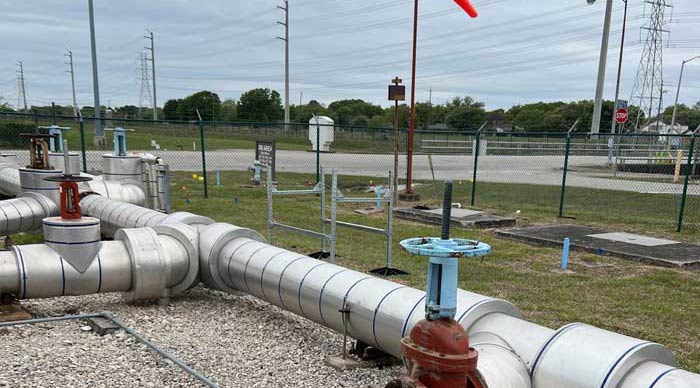 CLIENT: NASA Johnson Space Center
Advon was awarded a critical infrastructure project at NASA Johnson Space Center in Houston, Texas.
The project involves replacing the campus water tower and upgrading the pump stations mechanical, electrical, and communications systems.
This will greatly improve the operation and maintenance of the facilities essential water system.