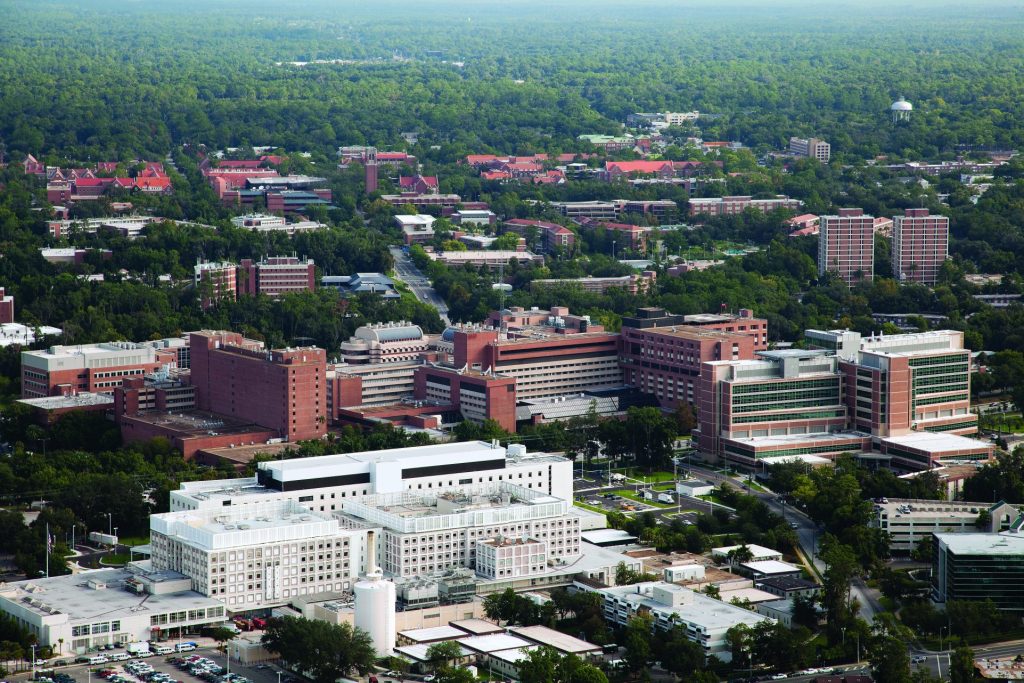 Malcom Randall VA Medical Center in Gainesville, FL
The Malcom Randall VA Medical Center is a tertiary care facility that also serves as an active teaching hospital with an array of specialty services and state-of-the-art technology. As the healthcare system continuously works to transform delivery of care for Veterans in North Florida and South Georgia, this state-of-the-art facility will not only meet the needs of Veterans today but assist in facing the challenges of tomorrow.
In order to maintain the levels of performance exhibited by the facility since it welcomed its first patients in 1967, the Department of Veterans Affairs recognized that deficiencies throughout the Sterile Processing Service (SPS) needed to be corrected.
Advon was selected to carry out this Design-Build project for the VA.
This job includes Design-Build services, VA transitional phasing, temporary facilities, transportation, complete replacement of existing ceiling systems, relocation of SPS equipment including water treatment systems, ultrasonic units, endoscope reprocessing units and sinks, replacement of seamless flooring, and new sliding glass doors.
2882 Remington Green Lane
Tallahassee, FL 32308
info@advonconstruction.com
T: (850) 727-7626
F: (850) 807-2529
Advon Corporation prides itself on always doing right even when no one is looking. It is important that all of our clients trust that we will provide service that will always have their interests at heart.
Advon Corporations professional duties take precedence over our personal desires. Our clients must trust that we will always provide consistent service that put their interests first.
Advon Corporation has a sustained passion for continuous improvement and innovation that will always provide for long term accomplishment and performance. Our commitment to this value drives us to continue to listen and improve our services for the ever evolving construction industry.