Building 1208 Steam System Upgrades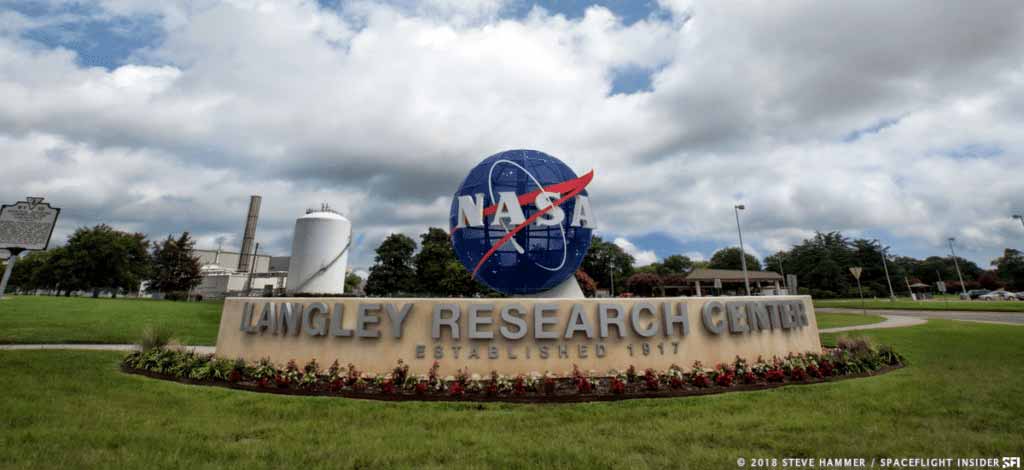 No place has played a larger role in the history of flight technology than the Langley Research Center since it opened its doors in 1917. NASA's Langley Research Center's Office of Education is an important contributor to NASA's education mission via STEM Engagement, Institutional Engagement and Research & Educational Partnerships. No building on campus is more important than Building 1208, which houses NASA's Jet Propulsion Acoustic Sound Research. This division which wind tunnel tested biplanes early in the century is now supporting advanced research into complex problems such as an airplane wing that can break the sound barrier without the sonic boom.
When NASA decided to upgrade the environmental control systems in this building in 2018 they needed a trusted partner who could complete the work without interrupting their very important mission. They turned to Advon Corporation to partner with them in accomplishing this task.
The heart of the project is a new steam to water heat exchanger and 200 gallon per minute pumps providing a new hot water source feeding a total of 4 new air handlers, 27 new fan coil units and 12 new variable air volume control boxes totaling over 32,000 cubic feet per minute of new heating and cooling to the renovated space. The project also updated existing building controls to an upgraded Direct Digital Control (DDC) interface and graphics. Temporary equipment was installed during construction to provide continual environmental control to a fully occupied wing of the building.
The scope of work for this multi-million-dollar project also included revamped electrical, an upgraded fire detection and alarm system, new doors and hardware, structural and miscellaneous steel modifications and new drywall, flooring, ceilings and finishes.
Learn more about Langley and their small business partenrships here.