Additional Parking Building 9325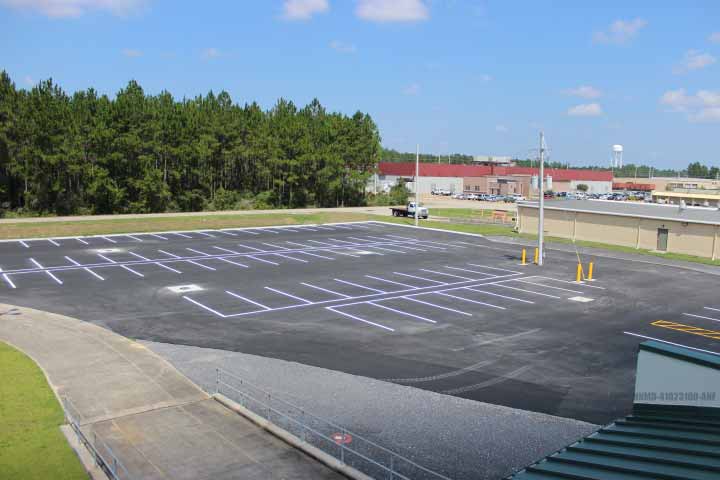 NASA Stennis Space Center
The project consisted of site improvements in a high security classified area, and the installation of an approximately 34,000 square foot asphalt parking lot in the northwest area of Building 9325 at NASA's Stennis Space Center.
2882 Remington Green Lane
Tallahassee, FL 32308
info@advonconstruction.com
T: (850) 727-7626
F: (850) 807-2529
Advon Corporation prides itself on always doing right even when no one is looking. It is important that all of our clients trust that we will provide service that will always have their interests at heart.
Advon Corporations professional duties take precedence over our personal desires. Our clients must trust that we will always provide consistent service that put their interests first.
Advon Corporation has a sustained passion for continuous improvement and innovation that will always provide for long term accomplishment and performance. Our commitment to this value drives us to continue to listen and improve our services for the ever evolving construction industry.